"I really enjoyed the training session. The instructor provided excellent support and advice on becoming a good clinician as well as using the system. He was able to conduct the session in a very clear and concise manner. I was able to practice and develop my skills under his guidance in a friendly environment."
- Amir Anwar, London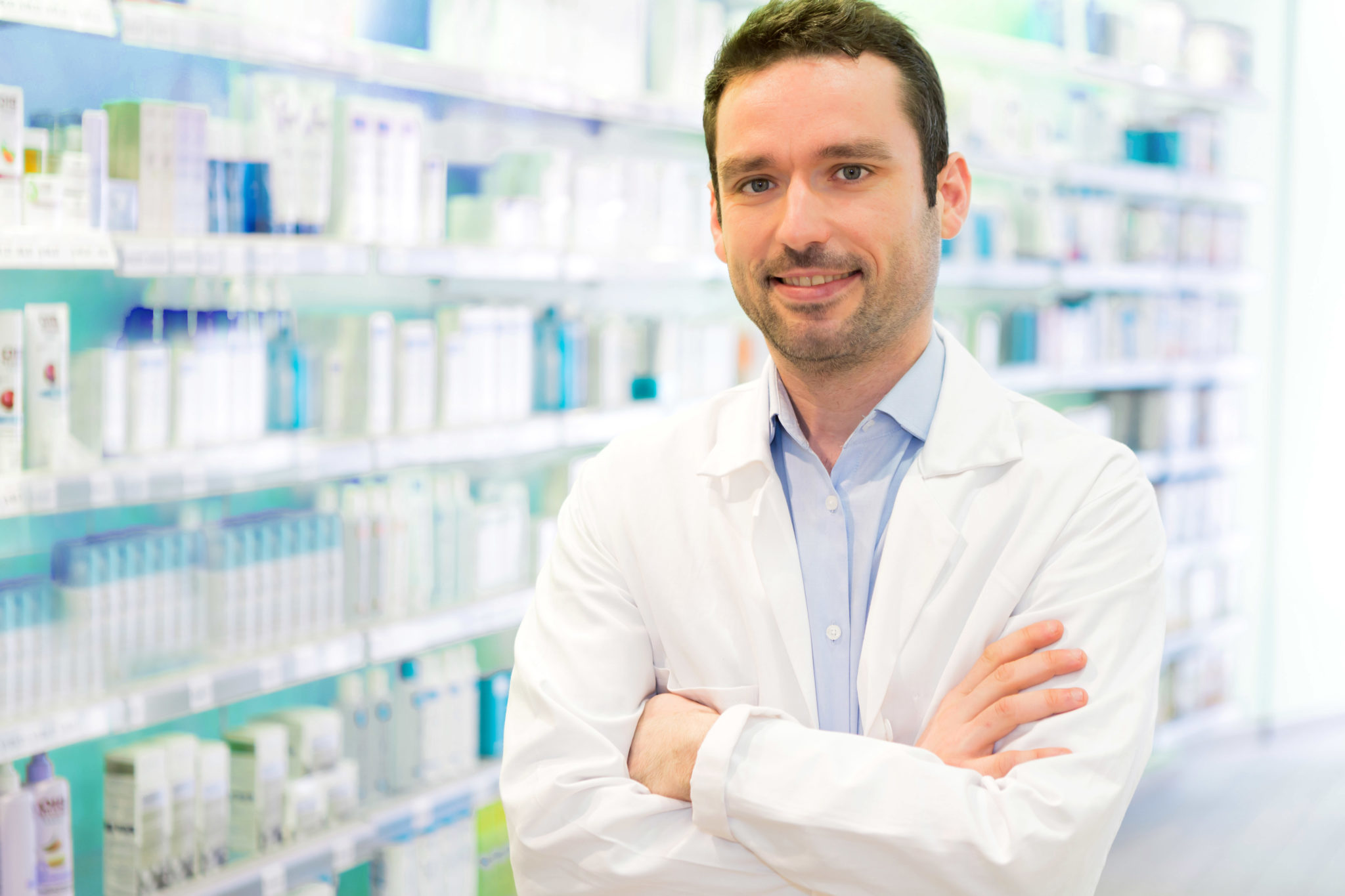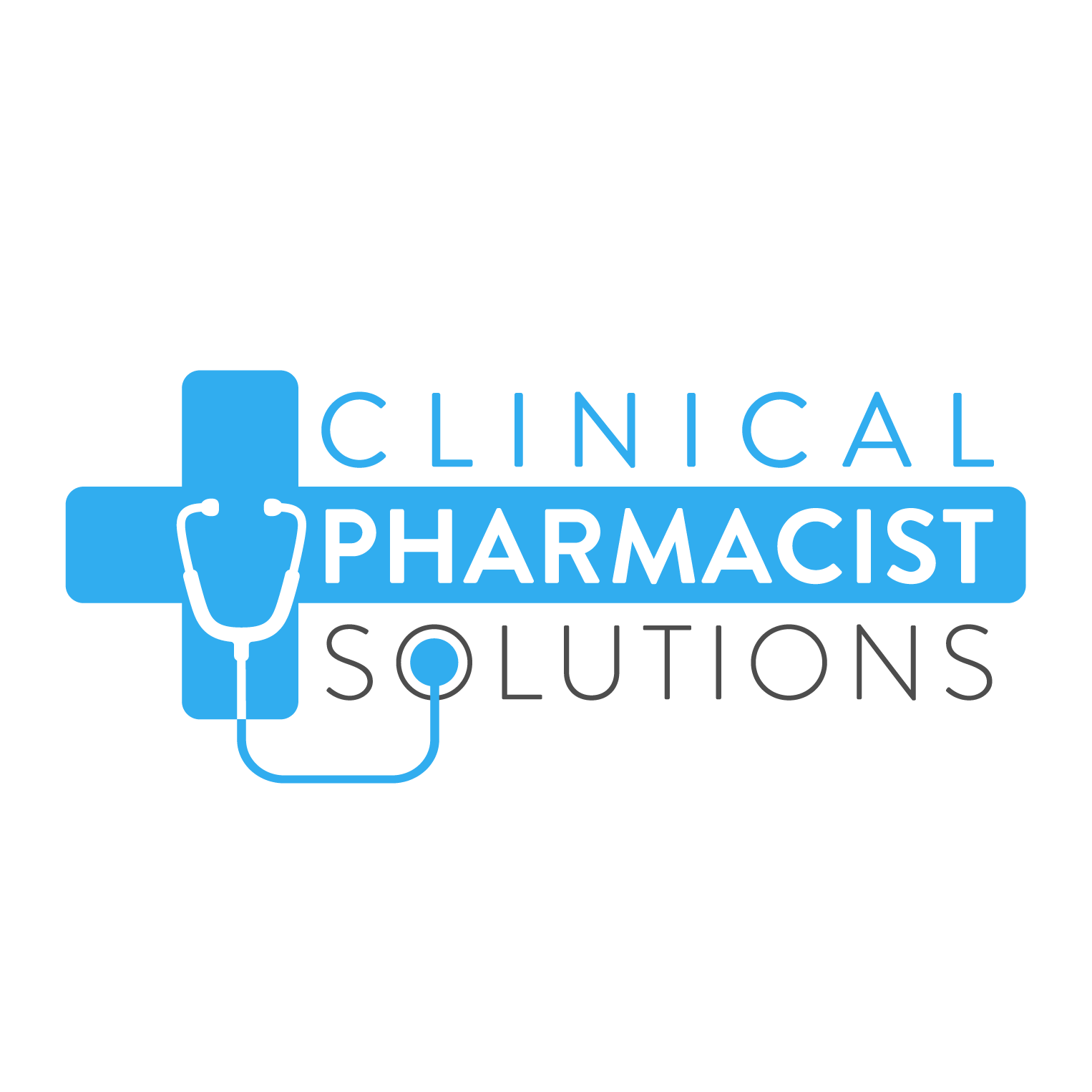 Whilst working with Clinical Pharmacist Solutions (CPS) I interviewed many pharmacists. I soon noticed that even pharmacists with experience in a GP surgery were not equipped with the necessary knowledge to deliver the Clinical Pharmacist service safely and efficiently. This training has been used for our internal candidates who are now valuable & trusted members of their practice team.
- Runa Salim (CPS Clinical Lead)
"The videos and questions were very useful. Videos were concise but explained everything very well.
I already have some experience with S1 , but the sections on repeats etc were particularly useful for me as I don't think I was trained particularly well during my induction so everything was learned 'on the go.
Looking forward to the level-2 section and the workshop this weekend.
Thank you again! "
- Alex N., London