We specialise in helping Community and Hospital Pharmacists transition into GP surgeries.
You will learn everything you need to start working in a GP surgery and beyond.
Many pharmacists are thrown into a role without any training with high expectations which is leading to disappointment from both sides.
We want to support pharmacists to transition into GP surgeries smoothly, safe and be competent to deliver upon the expectations.
MEET THE TEAM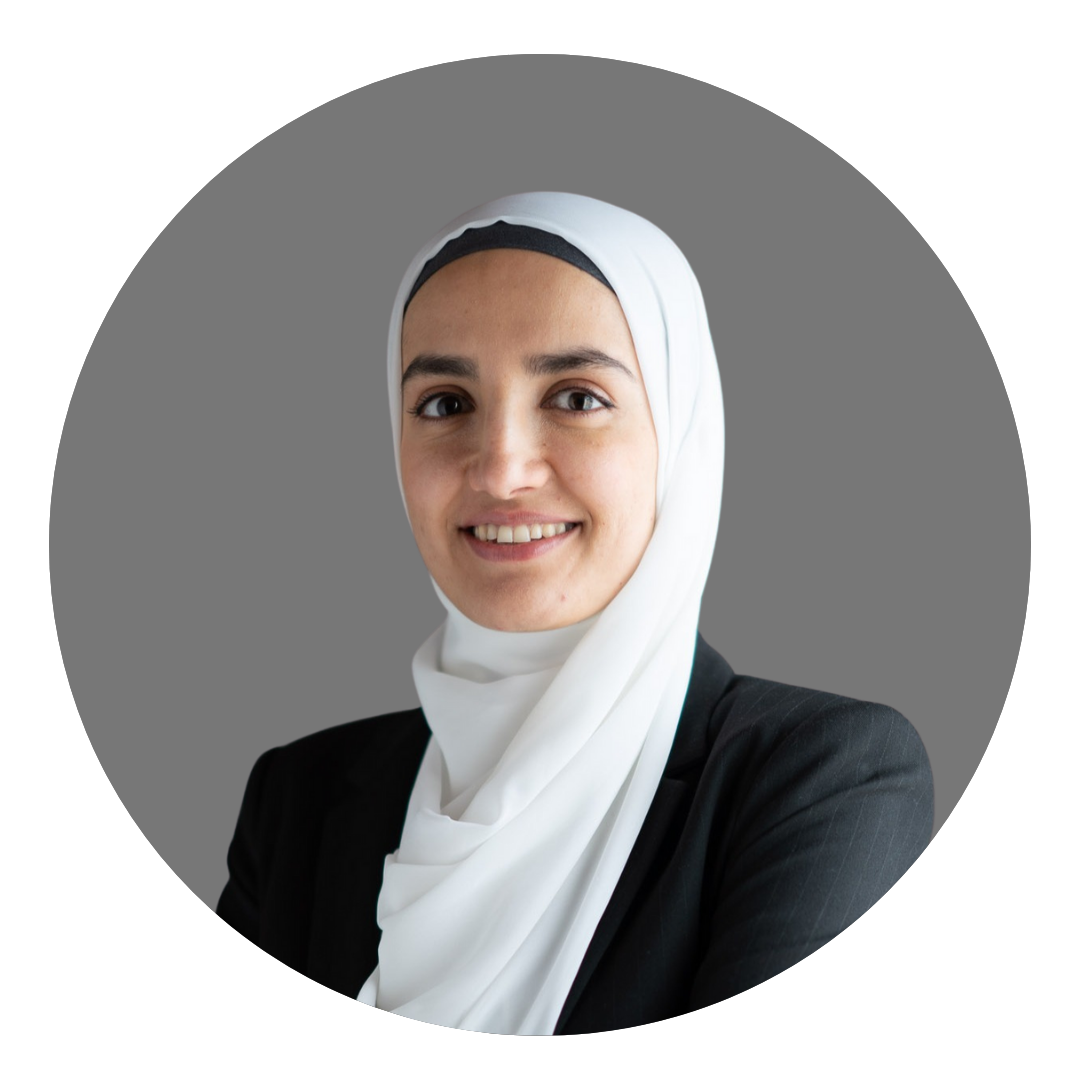 Runa Salim
Academy Director
Senior Clinical Pharmacist IP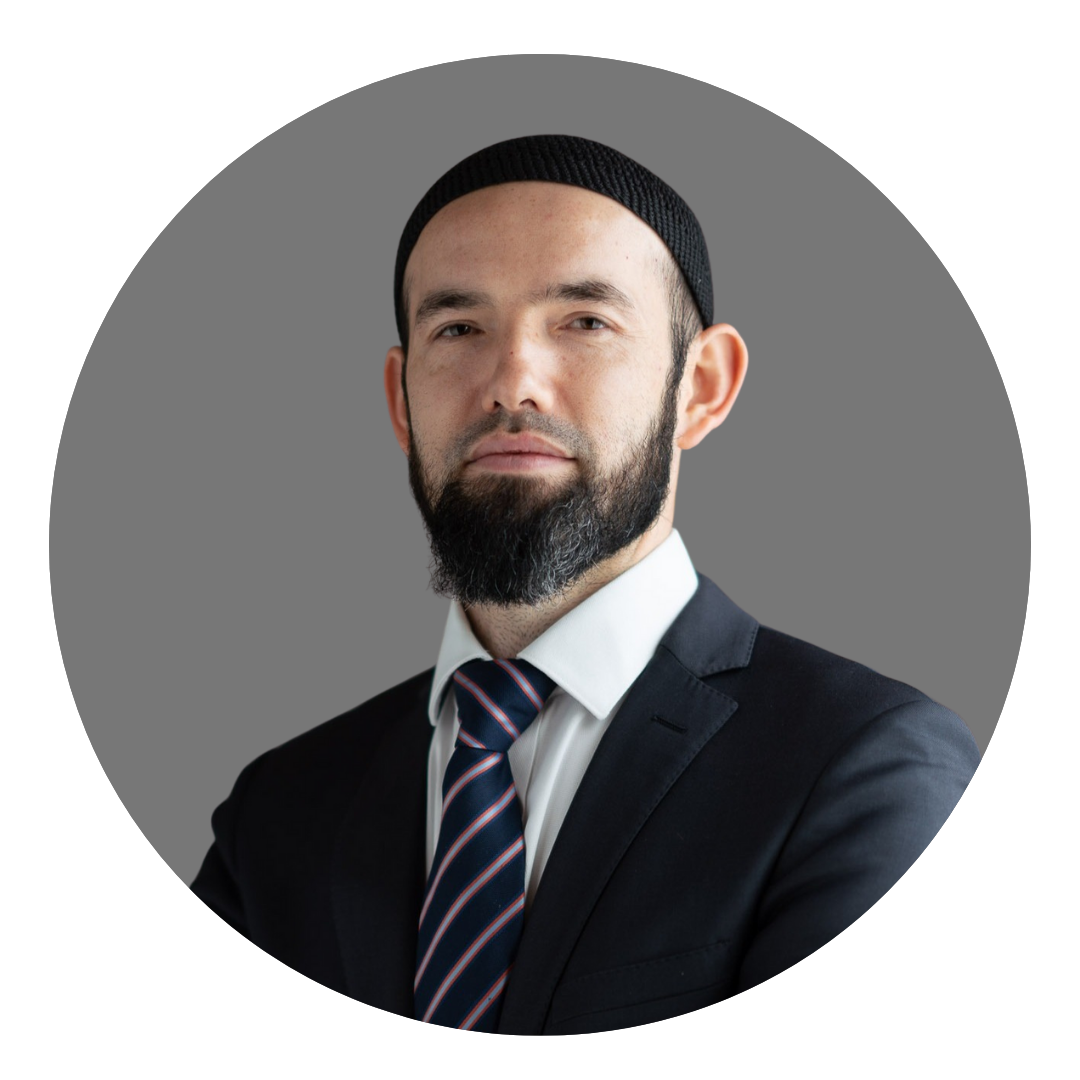 Mahmud Yusupov
Managing Director
Senior Clinical Pharmacist IP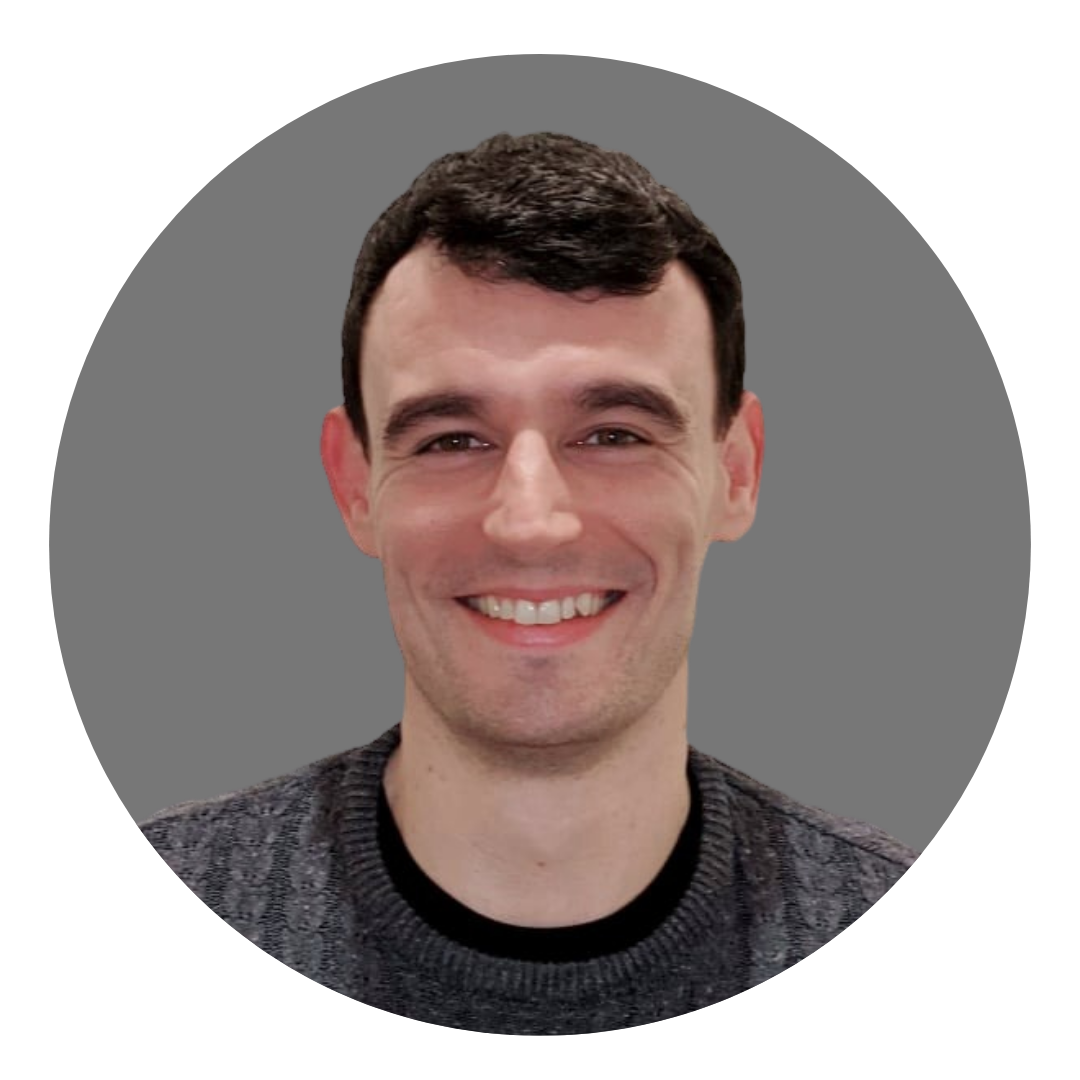 Adrian Murphy
Services Manager
Senior Clinical Pharmacist IP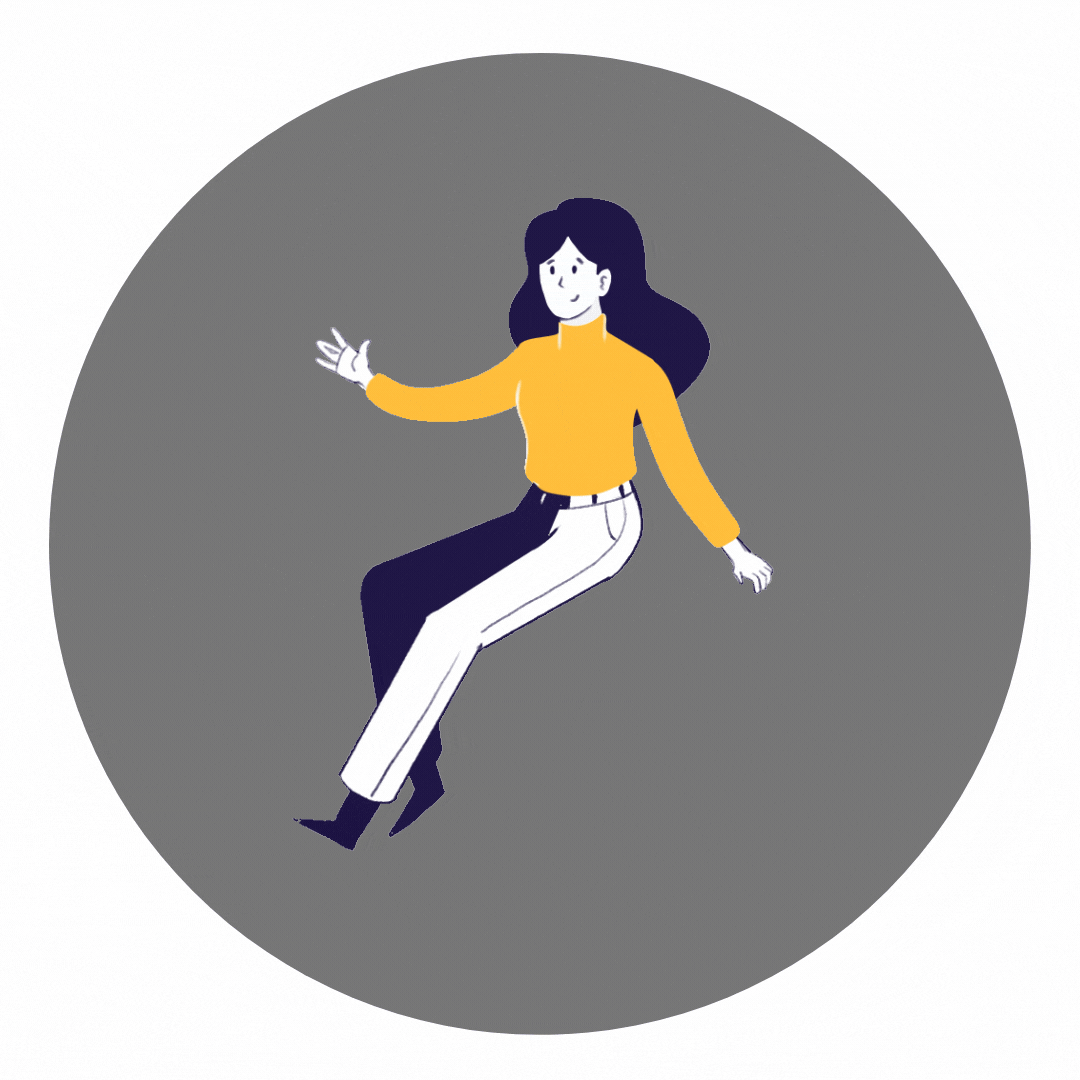 Sarah Dekmak
Senior Clinical Pharmacist IP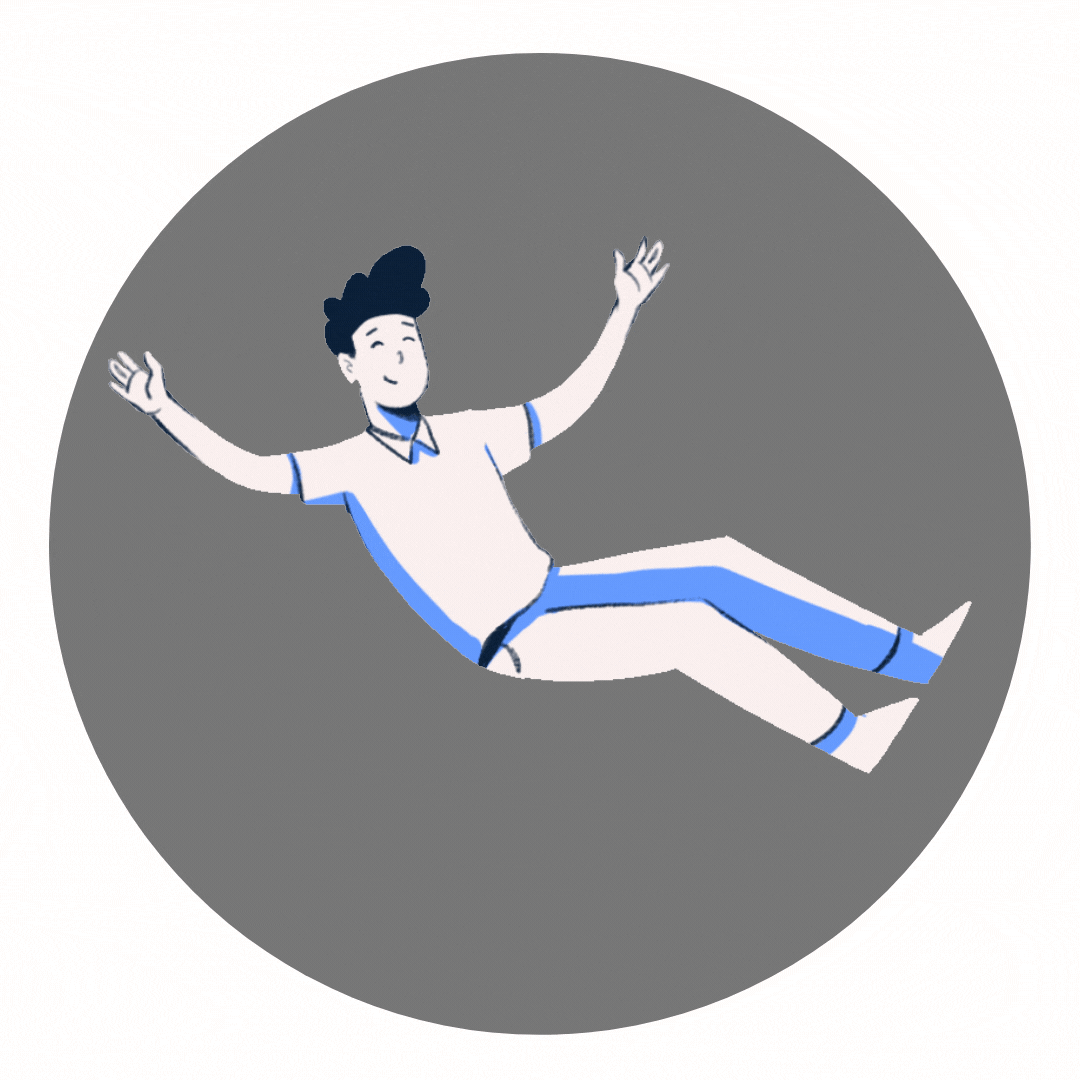 Dany Bartlett
Senior Clinical Pharmacist IP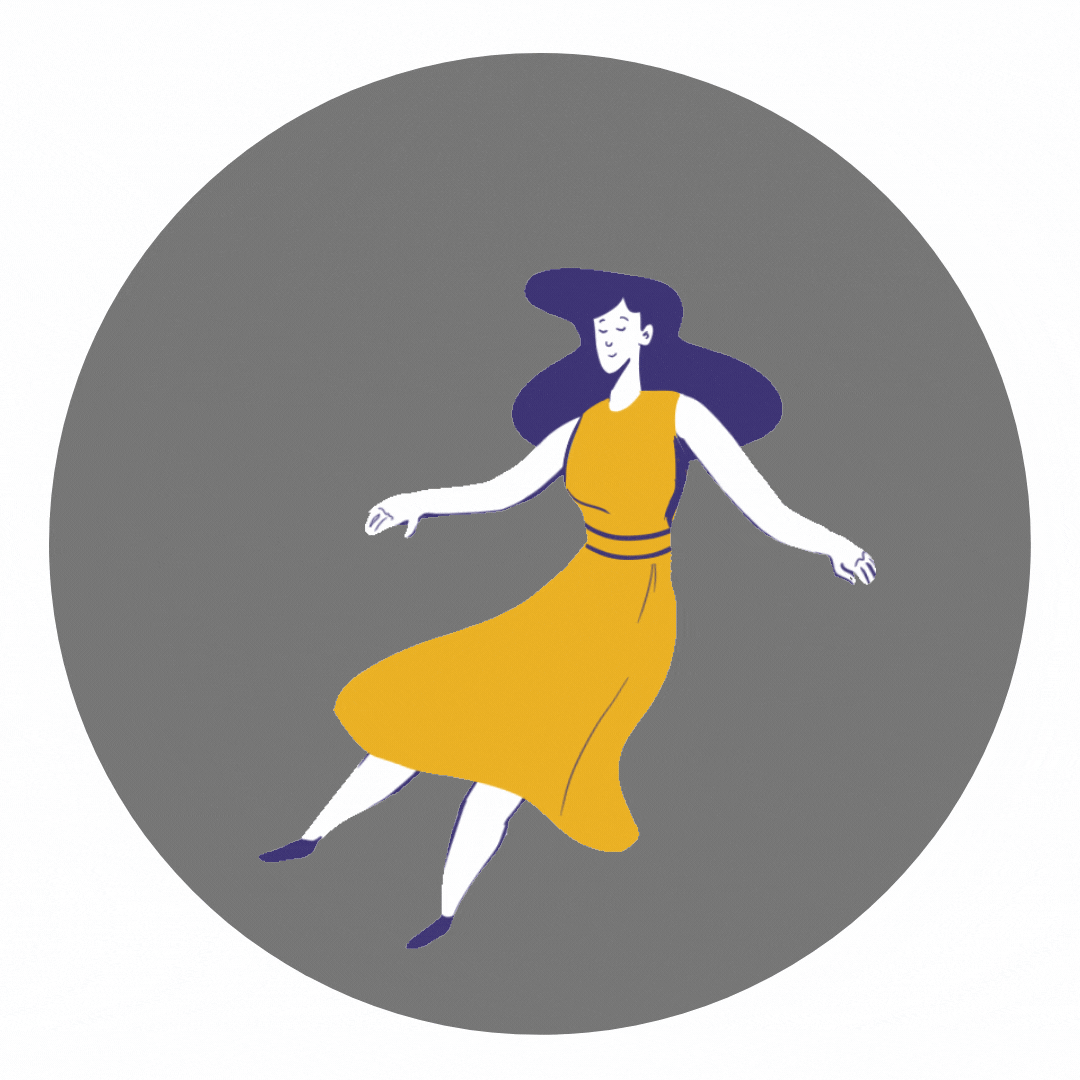 Sundeep Gill
Senior Clinical Pharmacist
"I really enjoyed the training session. The instructor provided excellent support and advice on becoming a good clinician as well as using the system. He was able to conduct the session in a very clear and concise manner. I was able to practice and develop my skills under his guidance in a friendly environment."


- Amir Anwar, London




"Whilst working with Clinical Pharmacist Solutions (CPS) I interviewed many pharmacists. I soon noticed that even pharmacists with experience in a GP surgery were not equipped with the necessary knowledge to deliver the Clinical Pharmacist service safely and efficiently. This training has been used for our internal candidates who are now valuable & trusted members of their practice team."


- Runa Salim (CPS Clinical Lead)





"The videos and questions were very useful. Videos were concise but explained everything very well.
I already have some experience with S1 , but the sections on repeats etc were particularly useful for me as I don't think I was trained particularly well during my induction so everything was learned 'on the go.
Looking forward to the level-2 section and the workshop this weekend.
Thank you again! "
- Alex N., London




Check your inbox to confirm your subscription